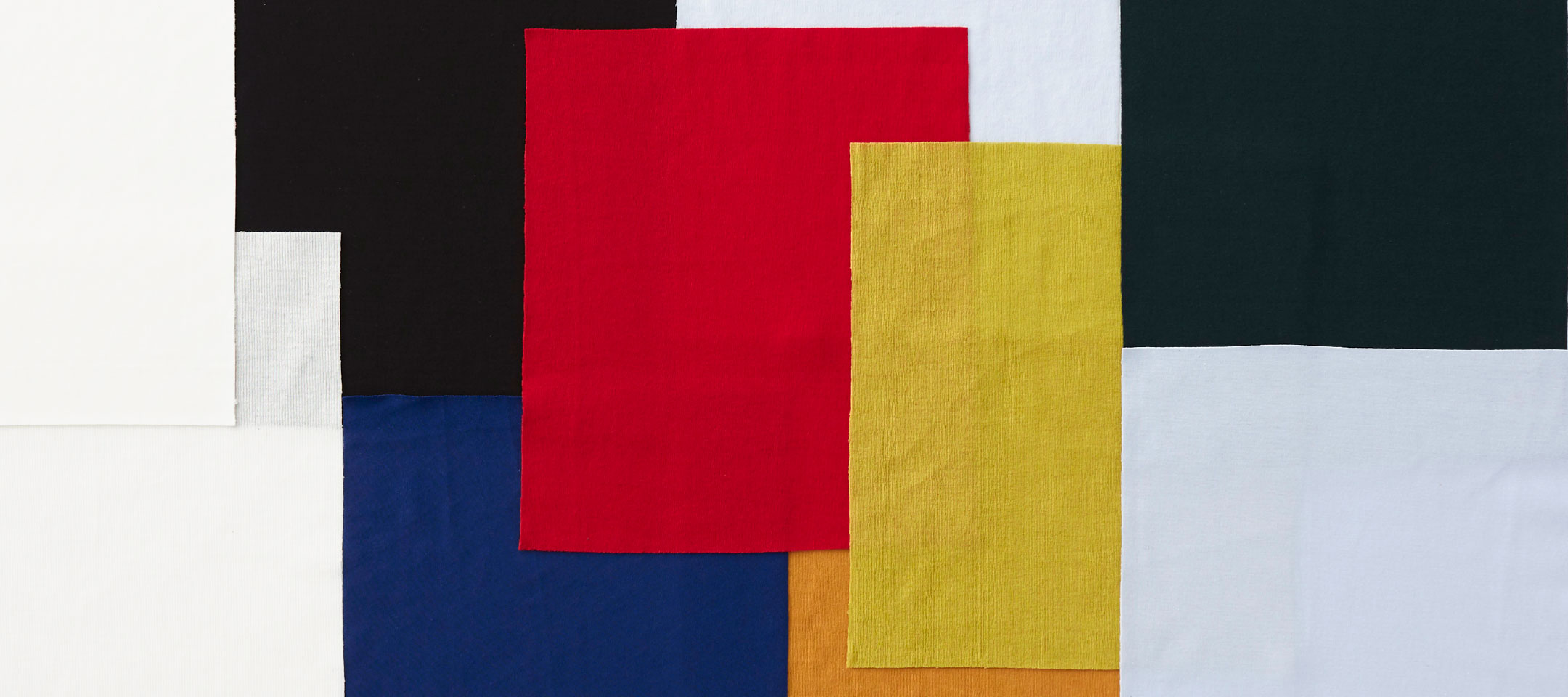 When resonance equal alliance
I Cotoni di Albini, a member of the Albini group, is a spinning company that creates fine luxury Italian yarns selecting the excellence in cotton fibers, like Giza 45, Giza 87, Sea Island Barbados and Supima Corcoran.
At Ono we combine our expertise and innovative vision with these exceptional raw materials to offer priceless quality.
Albini has exclusivity on selected Egyptian fields, close to the Nile river, famous for its climate and fertile land, where it is cultivated the most beautiful and shiny cotton "GIZA 87".
They meticulously cultivate, harvest and select the fiber to deliver only the best quality to totally satisfy the customers.
We at Ono use the most valuable cottons spinned by "I Cotoni di Albini" and add our special yarn treatment to make inimitable fabrics.
ONO Original