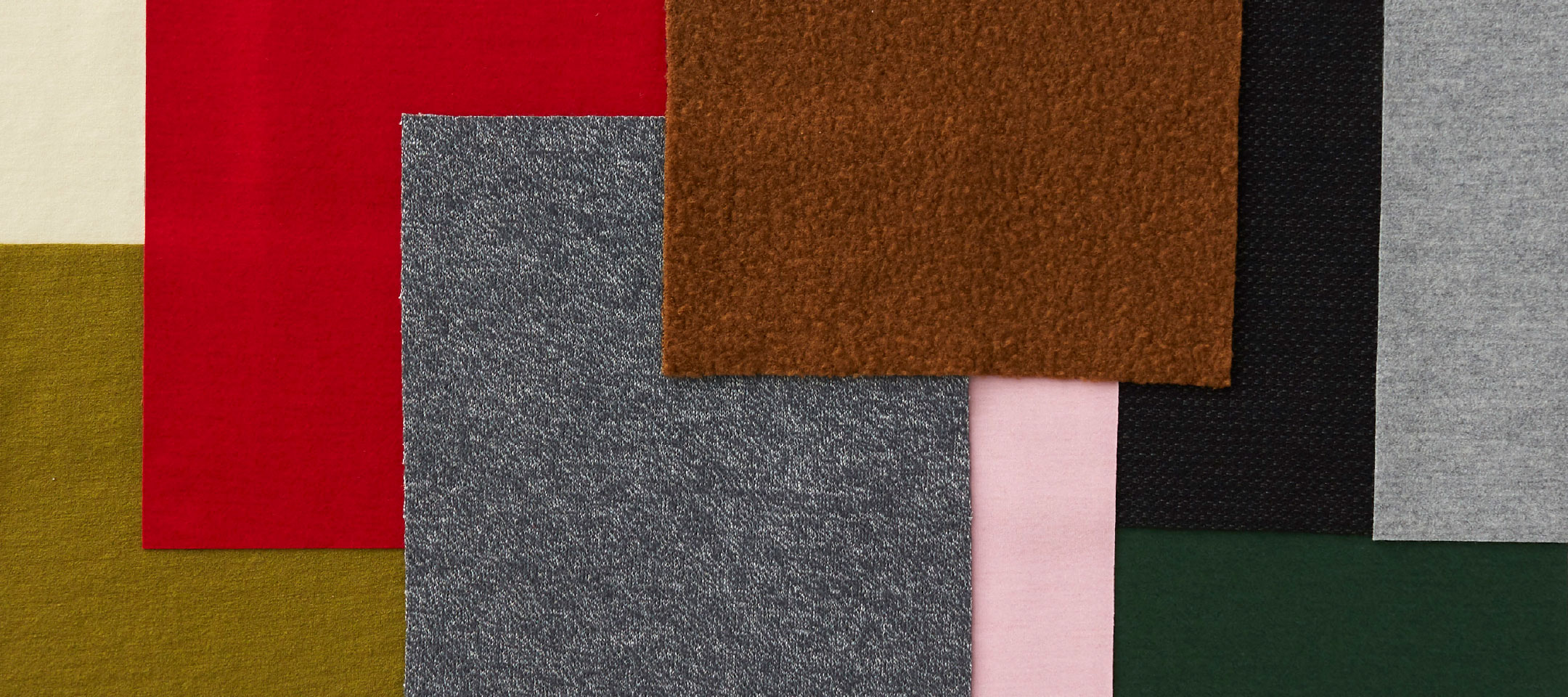 Using the rare and precious Australia 16.5μ high quality wool commonly name "Super Extra Fine Merino".
Thanks to the wool purity the color pigmentation is optimal and the swelling better than normal wool to confer a natural brightness and softness.
Super 140's Wool Series release full potential of the raw material to offer the most precious and luxury fabrics.
ONO Original